Free Resources for Your
Academic Career Pivot
You'll find all the free resources I've created for academics looking to pivot their careers
Translate Your CV for Alt-Ac Work
The most effective methods to create an industry CV/ resume.

The common mistakes academics make in crafting their CV.

Top recommended ways to identify your strengths.

Avoiding the burnout that comes with trying to apply to All. The. Jobs.

Network tips to keep you on track with your goals.

And the time-keeping secrets to make it all happen!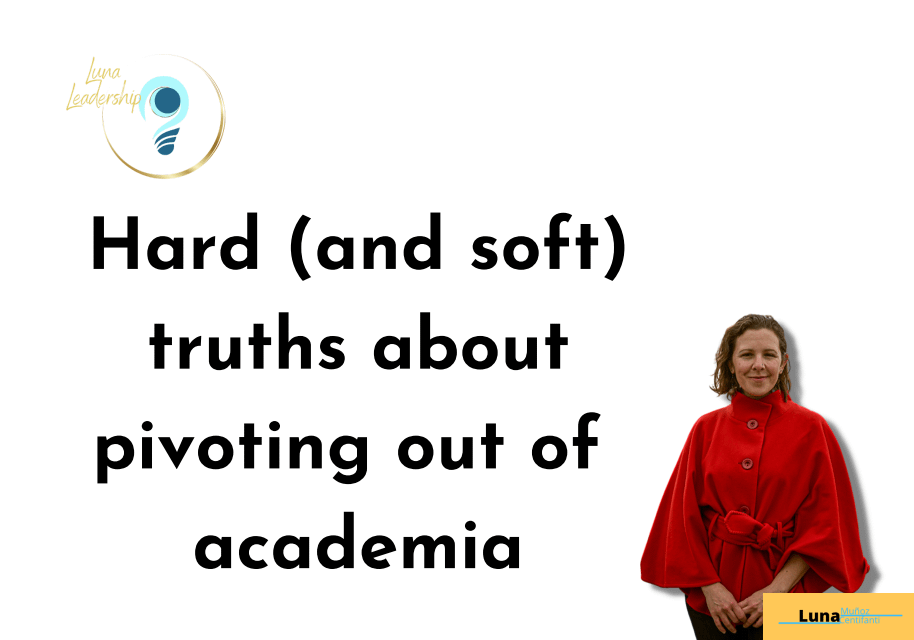 Hard Truths About Leaving Academia
6 Myths About Pivoting.

The Important Truths Underlying Those Myths.

Crucial Truths in How to Avoid Pitfalls as You Pivot.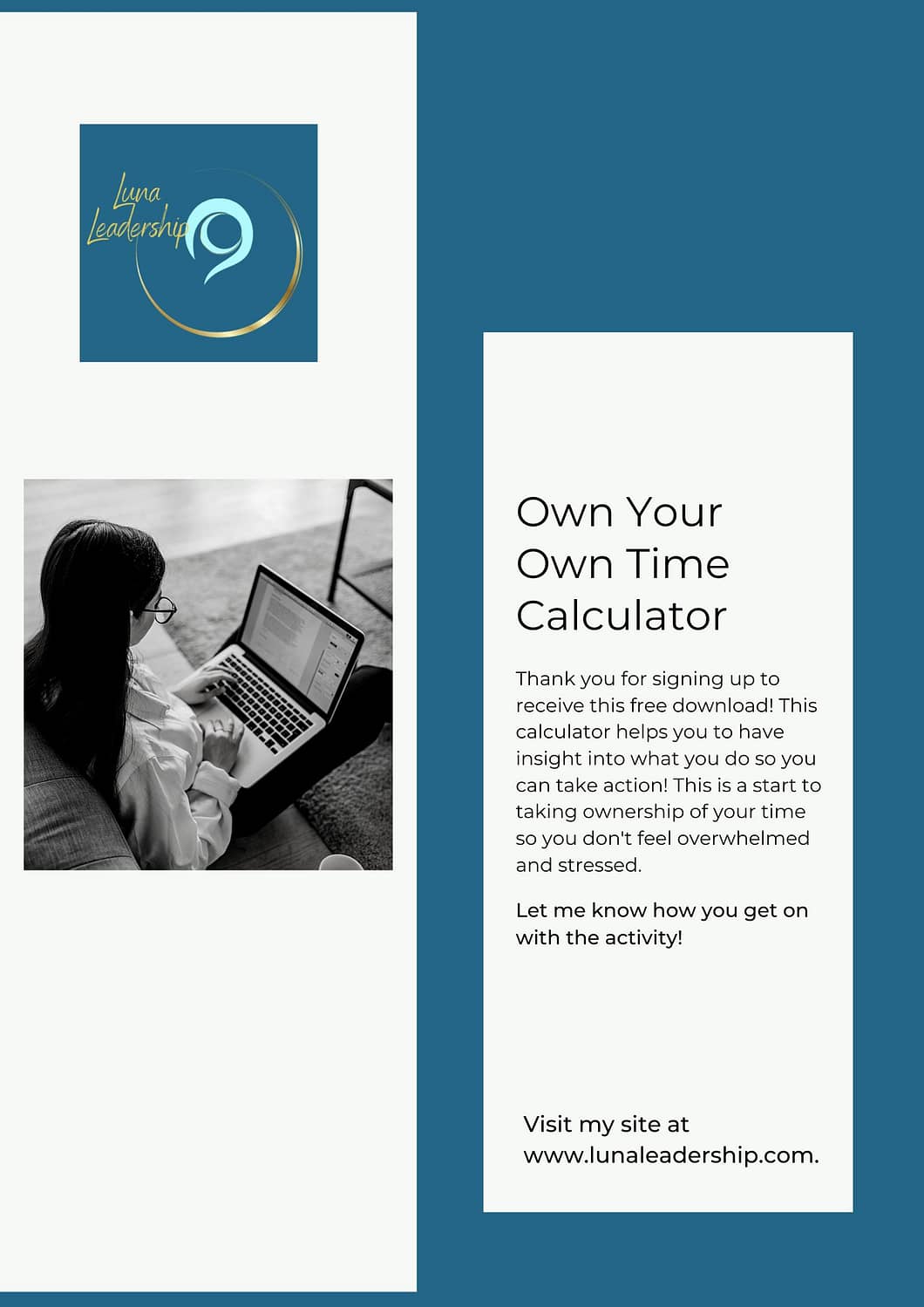 on-demand videos with lessons on your priorities, your values, and your time commitment

a downloadable workbook with calculator to create your own calendar — unique to your needs, so you can start to shift your career

5 steps to creating your exit plan from academia