Bring light to the "what next" of 
leaving academia.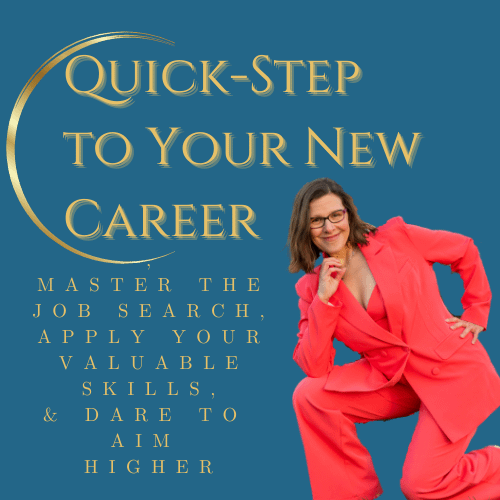 Effortless progression from disillusionment to decisive direction
inspiration,
personalized help,
a knowledgeable guide,
accountability...
Why do this alone?
Bring ease to the job search process
This is the personalised job search package that gives you a strategy with me at your side, co-creating your non-academic CV / resume. PLUS THREE MONTHS' access to the membership community Building Beyond Academia
Luna = Your Project Manager!
You're stuck and have no time to research the 'what next', the how, and your skills have become clouded
You need a holistic assessment of all of your skills, strengths, and talents as well as your soft skills
You need a plan-of-action that keeps your energy going every step of the way! Choices crop up and I help you use strategic methods to decide!