Looking to Pivot Your Academic Career?
Are you a mid-career academic who is disillusioned with the system? Feeling like the system has changed while you were doing all the right things? Do you want a fulfilling career with less stress & where your skills are valued – even financially!?
Explore all of your options, rediscover your worth and skills, and find the courage to break free of the academic mindset that you're not enough!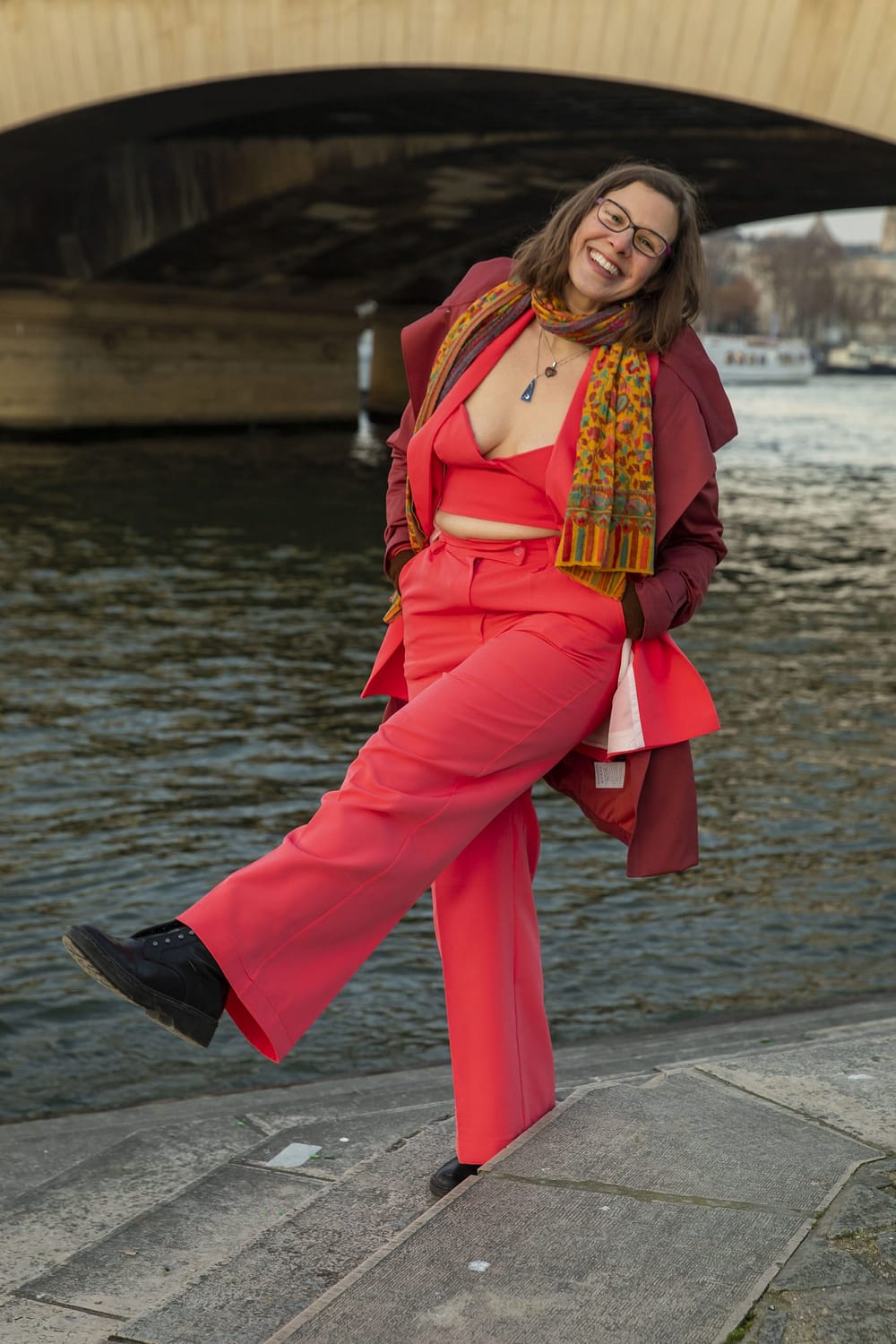 Luna Leadership offers the ultimate transformation and recovery to choreograph your life, create confidence to apply yourself in a new career, without settling for less money and with zero regrets.
Your motivation to leave will increase after listening 😉
80%
Why choose Luna Leadership?
​Many career coaching courses are not made with academics and PhDs in mind.
​Also, many career coaching programs fail to acknowledge the recovery and empowerment process that many women, first-gen, and people of color need, since we have felt this oppression keenly.
Finally, we spark academics' minds to illuminate their next career path and ignite their courage to take the great escape!​
To make a successful pivot from academia, the easiest method is to ignite your inspiration, connect with your values, and own your strengths! Ultimate empowerment means you're not begging for a job.
You may have given your 20s, 30s and some of your 40s to academia, but you have so many more years to live free that you should not feel guilty wasting another day!
This is the popular signature course for academics who want a full blueprint to create fulfillment, find confidence, break free of the academic mindsets that kept them stuck in the job, as well as a full clarity compass to create an easy escape strategy by being clear on their story, their values, their lifestyle needs — building applications, CVs/resumes from a place of empowerment.
This is the most popular service to convert your Academic CV for Alt-Ac/Industry/Consultancy. You get a match of your skills to an industry, a full strategy with your job project managed, and advice and tips along the way. Take the fear and loneliness out of the job search with an energetic cheerleader – Luna!
Get access to the explosive CV template guidebook that gives you 7 tips to create your non-academic CV/ resume as well as how to avoid the 3 biggest mistakes academics make in converting their CV.
THERE IS NEVER A GOOD TIME TO LEAVE
Find a coach who will help you to see the truth: the illusion of academia as flexible and secure
I'm really amazed that I'm just a few weeks out from leaving my job, and I have zero reservations, zero fear. And I expected that when I was at this point, I would be freaking out. So it's very just gives me so much peace to know that I made the right decision and I had help making it and navigating the reality of it. And so thank you for that.

Shannon Pelini

Professor who transitioned to Real Estate Investor
The Pivot with Purpose Programme has been a big help in reflecting on what a meaningful career entails. Luna's prompts were always on point, helped me when I felt stuck and inspired me to look at my values and strengths from a different perspective. Entering the job market outside of academia now, I feel much more structured and focused. Luna is full of advice and inspiration, and such fun to work with! I'd definitely recommend her course to anyone who is struggling with making their next career move.

Teresa Lappe-Osthege

Post-doc transitioned to Senior Consultant on Environment and Society
Dr. Luna has an incredible ability to listen, understand, and offer clear guidance toward career goals.
She has a wealth of knowledge and experience, and her passion for helping others is evident in everything she does.
She is an invaluable asset to anyone looking to fulfill their potential, and take their career to the next level.

Ecija Blašković Vondraček

Lab Technician now Project Manager
Luna is the energy someone needs after getting a rejection from the "perfect job"!
I recommend Luna because there isn't a challenging job situation that she hasn't been able to tackle. And she creates an environment of trust between herself and her clients. The fact that she focuses on professionals with academic background is a game changer - previous personal experience from services with mediocre to disappointing results and no experience of the job market and support for professionals with academic background. She does stand out, constantly adds to her versatility and capability to support and shares her positive energy generously.
Definitely very happy to have worked with her. We prepared the application one week and the next I got an interview and the job all within 10 days.

Panagiota Axelithioti

Temporary lecturer now PDRA Equality, Diversity, Inclusion & Accessibility in Science
Luna is very insightful and she can easily understand the needs of her clients. She is very good at combining practical advice while always keeping in the centre of the discussion her clients values and priorities. Going beyond "fixing your cv into a resume" Luna can actually support her clients into a meaningful transition. Do not escape from your jobs! Put yourselves and your needs on the forefront in creating a new path. I absolutely recommend Luna as a coach!

Alexandra Bousiou

PDRA now Senior Research and Innovation Advisor
Dare to design your work around a life of fulfillment